Now that the springtime is finally upon us, mines and quarries around the country that spent the winter dormant are coming back to life. This is great news for many of the seasonal workers who have been waiting for several months to get back on the job, but there are some potential health and safety concerns to keep in mind as everyone gets back to doing their jobs. Working in mines and quarries is risky business, but there are steps people can take to minimize the risks associated with doing it.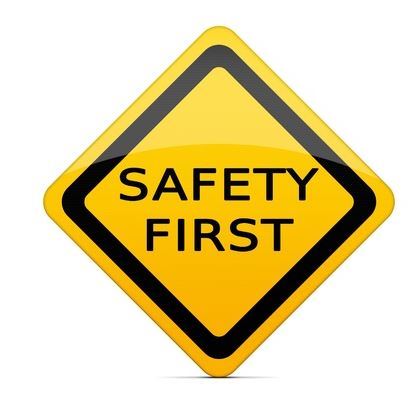 According to the Billings Gazette, one of the first things workers returning to mining operations after a season off is reacquainting themselves with the heavy pieces of machinery used while working in mines and quarries. For many, getting back in the cab can be like riding a bike, but it can take them some time to get used to handling these pieces of machinery again, so it's important to review the specific safety practices and features before getting under way.
It's also critically important to inspect all machinery to make sure that it's in good working condition. After sitting idle, insects or pests could have made a home in these machines or a frozen or cracked line could mean there's no pressure or lubrication in vital components. Take a thorough look over every machine and make any necessary repairs before work gets started.
There are also federal, state and local safety guidelines for mining and quarry operations and it's a good idea to review these standards. Take a few minutes to go over the guidelines and make sure everyone remembers the best practices. There's no reason for anyone not to know how they should conduct themselves on a job site, and by simply reviewing rules and regulations with their employees, supervisors can reduce the risks that come along with mine and quarry work.
Rackers Equipment understands the inherent dangers that come along with working in a mine or quarry, and we aim to make life as easy as possible on those who do it by providing new and used equipment, as well as maintenance and repair services. Whether you're looking to add wash equipment to your mine or quarry project or you need excavators, crushers, cranes or anything else, we can help you find the right machinery and get it to your job site quickly. Stop by our lot in Jefferson City, Missouri to see our inventory or give us a call at 573-635-8700 to find out how we can help you.