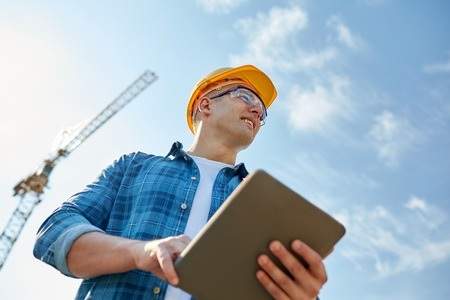 Purchasing used construction equipment is a practical option for many contractors. With so many different machines needed for different jobs, it can be difficult, and expensive, to purchase all of the equipment you might need.
Buying used construction equipment comes with a variety of benefits, including reduced costs.
Reduce Overall Costs
Purchasing used equipment is both affordable and practical. Used equipment often consists of top quality for a more affordable price. If you're looking to add new equipment into your "fleet," consider purchasing used equipment to avoid overspending on brand new machines that you might use infrequently.
Remain on the Cutting Edge
You need to keep up with the latest and fastest technology in order to be in the running with your competitors and purchasing used equipment can help you do so. Used equipment can help you purchase machines that have newer technology compliance with emission rules, plus, you won't have to break the bank for a piece of equipment you may only need on a handful of occasions.
Enjoy Better Flexibility
Just think of the variety of projects you can take on if you can purchase used equipment and start stocking up on different types of equipment. Purchasing used equipment can help contract managers to diversify their work load and move swiftly between different projects.
At Rackers Equipment Company, we're always updating our extensive catalogue of high quality cranes, forklifts, and replacement parts. Our project-specific inventory includes both new and used equipment for your construction needs. Call us today at 573-635-8700 to find out more.