When starting a new mining project, companies can achieve the greatest efficiency if they make the effort to optimize their drilling and blasting processes from the beginning.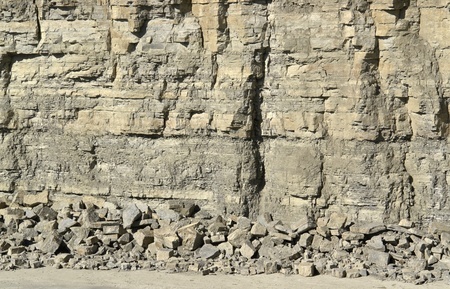 As Aggregates Manager explains, fine tuning shot can affect the amount and size of material that is sent back to the plant. By achieving the best fragmentation size for loading, hauling and crushing, mining operators can more easily meet product specifications at lower cost.
"Paying for professional drilling and blasting can reap benefits in the processing plant," Matthew Boatman says, the president of General Drilling. "Better drilling and blasting will result in a more efficient plant. This will improve the production and quality of your material in the plant, and it will lower your costs overall."
Drill and blast design – namely the drill-hole diameter, drill-hole spacing, blasting agent and timing – can reduce overall mining and processing costs. These variables can be controlled and adjusted to optimize fragmentation.
Typically during the blasting and drilling process, operators do not make adjustments like this until they notice a larger problem. A little extra attention, though, can go a long way in lowering overall costs and increasing profit.
The biggest culprit of additional cost tends to be oversized materials, which requires additional processing maneuvers such as crushing. This can lead to finer dust and small particles, which can not only create waste but also affect the wear of crusher parts.
"The goal with every shot should be to improve production and efficiency in the plant," said Billy Zimmerman, senior blasting technician for Luck Stone, in the Aggregates Manager article. "It is a balancing act, through shot design, powder factor, and loading techniques — which are 90 percent of how your shot turns out — and fine tuning with timing, to create uniformity in your shot."
If you have any questions about the best tools to use for doing these jobs, call the team at Rackers Equipment. In business since 1989, we have nearly three decades experience selling equipment to mining operations and can help you find the best equipment to get the job done. Give us a call today at 573-635-8700.