If you are familiar with crane work, you know that those giant machines are serious business. Cranes are heavy, and they can be hard to place and maneuver, especially on soft or uneven ground. Luckily, you can easily remedy this issue by using crane mats. Here are some major benefits for using crane mats on the jobsite.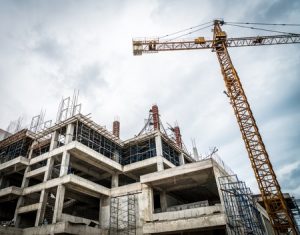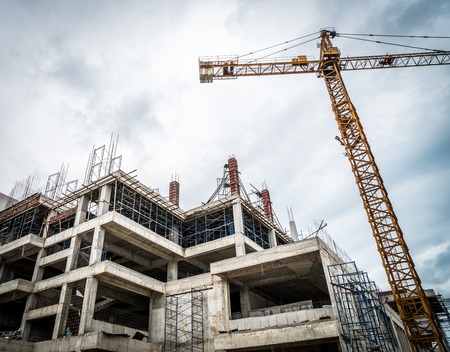 Easy to Transport
Crane mats are an absolute necessity for your next project. They are a breeze to carry, stack, and offload at any project site. They are also very easy to clean and can be used in just about any weather conditions. Best of all, you can transport them for the long haul regardless of your project length.
Ideal for Safety
Crane mats are essential for working on soft ground. These mats provide secure placement for heavy cranes and can secure up to 250 tons of weight, keeping them from sinking into the ground. The mat also provides a safe and steady place for the operator and other workers to step when they are near the crane.
Versatile Equipment Piece
Mats are perfect for any size project, from the smallest to the absolute largest because they are customizable to any job. They are also easy to set up at any job site. All you have to do is lift and place the mats into position, and you are set to go.
When your team is ready to launch your next big construction jobs and the mats are laid out, visit Rackers Equipment Company for cranes and a variety of other new and used mining and aggregate equipment. Check out our inventory today and contact us at 573-635-8700!