Construction and drilling companies face regular employee turnover in addition to the loss of key employees to retirement as the workforce ages. Maintaining an experienced and skilled team of workers is essential for contractors and construction companies. Since drilling and construction are usually local operations, it makes sense to also have a focus on recruiting local workers for your construction company.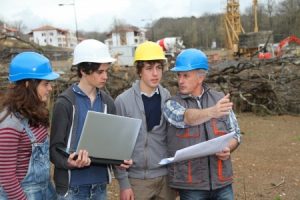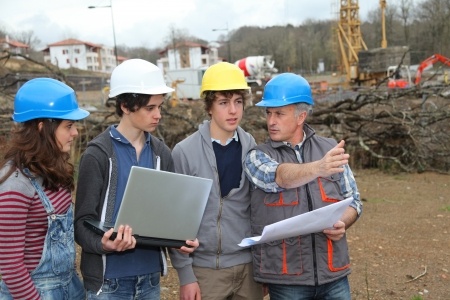 Successfully recruiting local workers for drilling and other construction businesses is not impossible, but it may require planning, preparation and patience. You have to make sure that your company is attractive enough for hardworking workers. To curb turnover with employees, you have to provide your employees with safety, consistent work, functioning equipment, and benefits.
The Benefits of Working Heavy Equipment
One of the most important aspects of your construction company is the working condition of your heavy machinery and construction equipment. If you are running old and rundown construction equipment, you can expect your employees to be frustrated with the operation. Investing in used or new equipment that is in good working condition can give your company many great benefits.
Curb Employee Turnover with Proper Working Equipment
Provide Safety for Your Employees
Attract Local Construction Workers to Your Company
Eliminate Machine Breakdowns
Decrease Downtime for Your Workers and Jobs
Provide Your Employees with a Healthy Working Environment
Working in construction can be a difficult task, but it can also be very rewarding in the end. If you run a construction company, you'll understand how difficult it is to provide the best working environment for your employees while trying to be efficient with your construction jobs. This can work, as long as you treat your employees properly, train the proper way, provide them with safety, and reward them for their hard work.
Rackers Equipment Company has been proudly serving businesses and residents around Jefferson City, Missouri and the greater region area for more than two decades. We maintain an inventory of quality, new and used equipment for the construction industry, including mining and aggregate equipment. To learn more about our available machinery, take a look at our equipment inventory online now or call us today at 573-635-8700 to learn more.